Phoxene: A complete range of consumables for studio flashes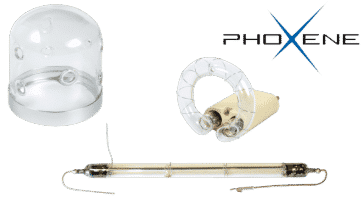 Since 1988, Phoxene (formerly Lumix) has been designing and marketing flash tubes compatible with the leading brands of flash units: Broncolor, Profoto, Briese, Bowens … Phoxene offers a wide range of items for your studio flashes. Whether it's your Broncolor Pulso heads, your Profoto ProHeads heads, or even your old Bowens or Multiblitz heads models, you'll certainly find a flash tube for your flash gear.
And if your head is not referenced in our site, contact us; We will certainly find a compatible flash tube.
Phoxene is a team of experts dedicated to xenon flash and photo flash tubes. Whether you seek for technical or commercial information on our current product offer or you want to address new needs, our team will be keen to help you.
Compatible and quality items
Our items are fully compatible with the original heads. The light emitted by our flash tubes is the same (in terms of color temperature and power output) as that emitted by the original tubes; similarly, the electrical features are identical. The effect on your generator is therefore similar to that of a tube of the original brand. Most of our products are "made in France", and special attention is paid to their quality. Our customers plebiscite our articles, and give up the original articles, privileging ours.
An international notoriety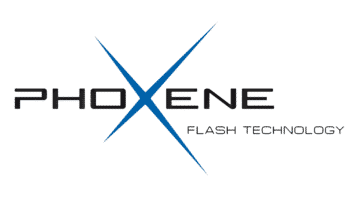 We are used to dealing with requests from all continents ; Over 75% of our sales are international, mainly towards the United States, Germany, England, but also China, Australia, South Africa … We pay particular attention to the packaging of products, and mainly ship by UPS.
A reseller network in development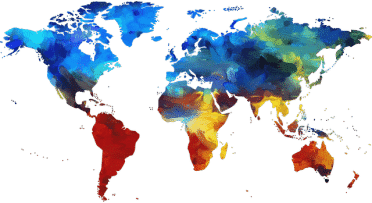 Whether in the United States or Germany, China or Chile, Phoxene works with a network of local dealers offering our flash tubes or protection domes. If you want to know the nearest dealer, contact us.
Similarly, if you want to resell our products or establish a repair center in your country, we will be keen to provide our reseller / repairer price list, please contact us.
PHOXENE FLASH STROBE
Phoxene is a xenon flash strobe manufacturer offering solutions to equipment manufacturers for various applications such as Machine Vision, Traffic Control, Pulsed Light Sterilization, Hyper Spectral Imaging, Amusement Park and Photography. Phoxene designs, manufactures and sells products worldwide.
Visit our web site and discover our offer of industrial flash strobe solutions: Phoxene Industrial Solutions
Phoxene a company of Dydesys Group
Phoxene is part of Dydesys Group, Business consulting and Investment in Industries.

Dydesys Group counts five portfolio companies, niche SME's in the fields of technology B2B products and services.