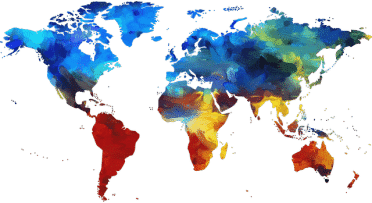 Phoxene can supply you with flashtubes and domes for your studio flash sets worldwide, but, in order to save on shipping fees and avoid import taxes, it may be more interesting to order from a retailer located near your location.
We work with many companies worldwide ; Please find below a short list of our main retailers. They are not the only ones, and some prefer that we don't openly display their address because they also sell our competitor's gear, so if you wish more address, don't hesitate to contact us!
We are of course very interested in any relationship with local retailers, so if you work in the photographic business and wish to become one of our retailers, don't hesitate to contact us.